Steal the Look Home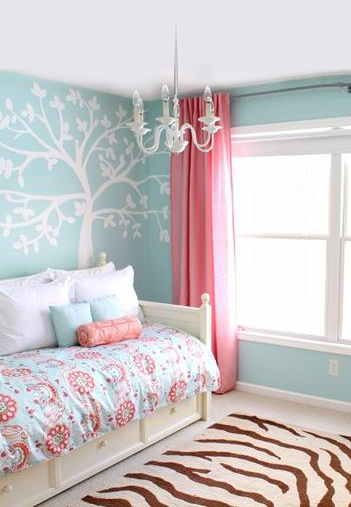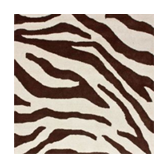 Zebra Print Rug
While walls are the obvious choice for displaying artwork, don't forget the floor. Show off a zebra print rug for an added pop of style.
buy now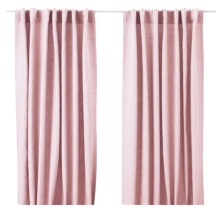 Pink Curtain Panels
When combining fabrics, it's important to use an editing eye for prints and textures. To pull off this room, keep your window treatments simple by using solid pink curtain panels that stretch from floor to ceiling.
buy now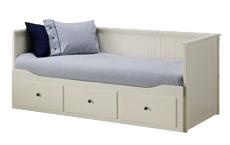 White Day Bed
A daybed frees up space within the room and most can still sleep two. Choose a model with a pull-out bed -- it's the perfect solution for slumber parties!
buy now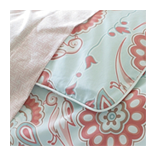 Patterned Duvet Cover
A playful duvet instantly turns a bed into a focal point -- and this spread even inspires the room's color scheme. Complement this decorative bedding with colorful pillows of varied textures.
buy now
Girls only
No boys allowed in this pink and blue room! Every home should have a room where girls can be girls, and this room is it!
Other Home looks to steal