Steal the Look Home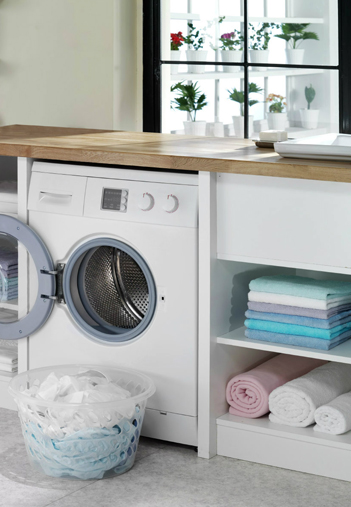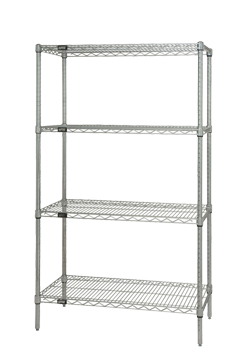 Convenient shelving
Wire shelving can organize all your laundry room essentials, from detergents to your clothes iron.
buy now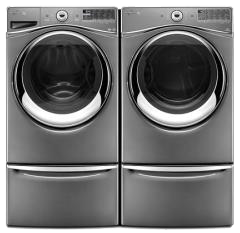 Front load Washer and dryer
Get your clothes clean in less time with a new, efficient washer and dryer. The latest models take the guesswork out of doing laundry.
buy now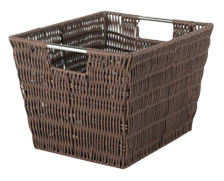 Wicker baskets
Baskets and bins in various sizes keep everything neat and in its place.
buy now
Get organized
A clean, organized laundry room allows you to get the chores done with ease.
Other Home looks to steal