Steal the Look Home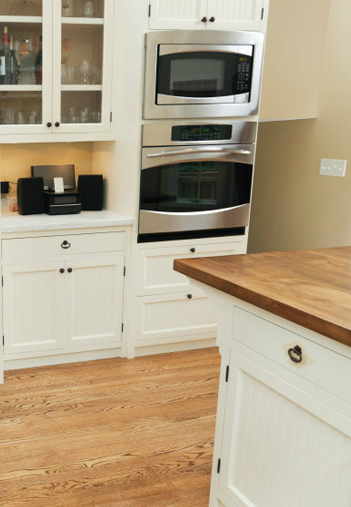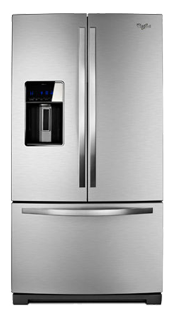 Roomy fridge
Start with a large refrigerator with French doors for convenience and plenty of room inside.
buy now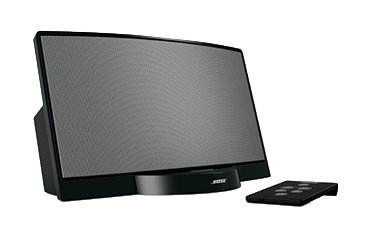 Digital music system
Bring music into your kitchen with a system that works with your iPod or iPhone.
buy now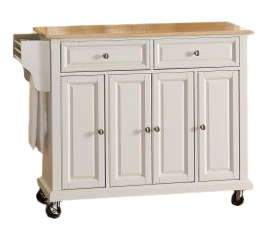 Kitchen cart
Add some extra storage and work space with a kitchen cart.
buy now
Family-friendly kitchen
A family-friendly kitchen can be stylish, too. Find out how to steal this look.
Other Home looks to steal