Steal the Look Home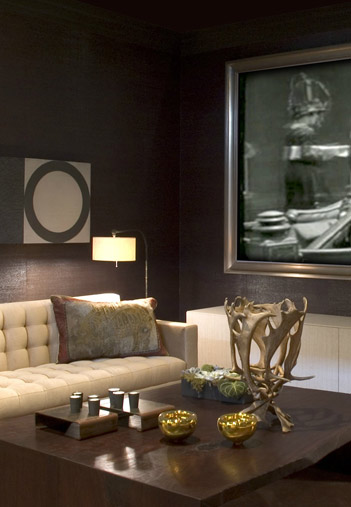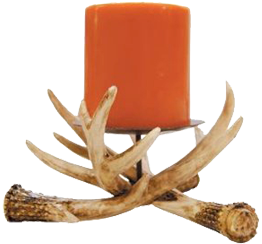 Unique accent pieces
Add unusual accent pieces like this antler candle holder.
buy now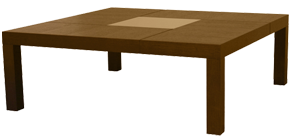 Oversized coffee table
Add an oversized square coffee table in a simple design
buy now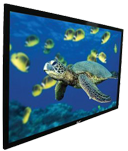 Framed Projection Screen
Get that movie theater feel in your own home with a large framed projection screen.
buy now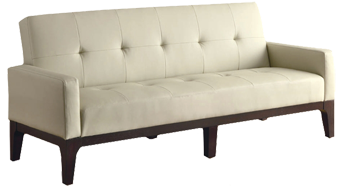 Tufted Couch
Tufted couches offer ample seating without sacrificing style. Look for a couch that converts into a bed for versatility.
buy now
Cozy elegance
This large media room manages to look stylish, yet cozy at the same time.
Other Home looks to steal