Steal the Look Home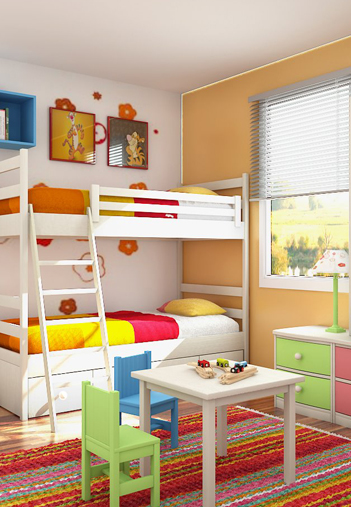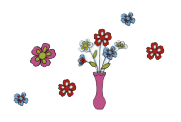 Wall decals
Decals are a very affordable way to upgrade your child's room without painting the walls.
buy now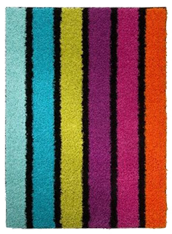 Striped area rug
A striped area rug defines the space and adds a little comfort and warmth to hardwood floors.
buy now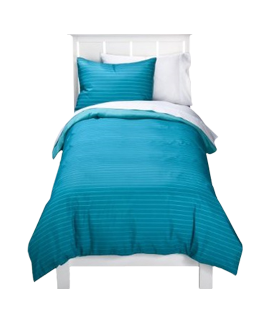 Colorful comforter
A bright comforter adds a splash of color to white furniture.
buy now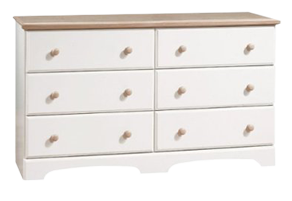 Dress up the dresser
Take a basic white dresser and add playful paint colors to give it a whole new look.
buy now
Color for kids
Simple white furniture comes alive with colorful paint, bedding and accessories.
Other Home looks to steal