Steal the Look Home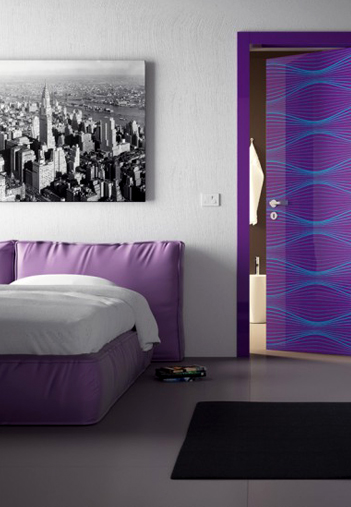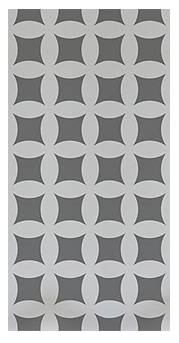 Wall stencils
You can take any door (or wall) from ordinary to extraordinary with a bucket of paint and some wall stencils.
buy now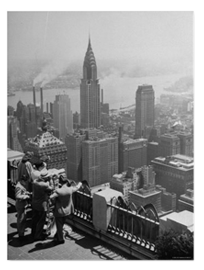 Cityscape
You don't need to spend a fortune on artwork. Pick up a print, poster or reproduction of your favorite skyline for under 50 bucks.
buy now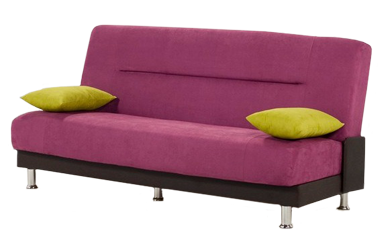 Sofa bed
Save space with a contemporary sofa bed in a fabulous color -- like purple!
buy now
City chic
With the right wall art and some unique touches, you can make a small space become city chic.
Other Home looks to steal