Steal the Look Home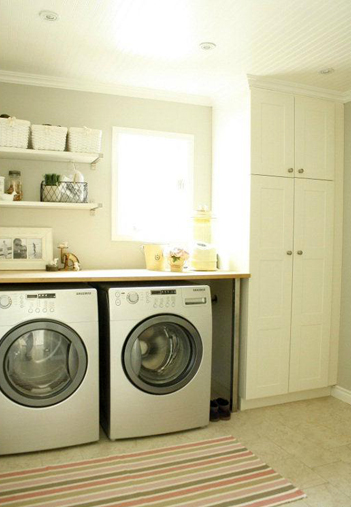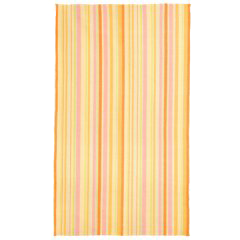 Striped Rug
Just because it's beneath your feet doesn't mean the floor should be neglected of style. Add a brightly-colored rug to give this room some bounce!
buy now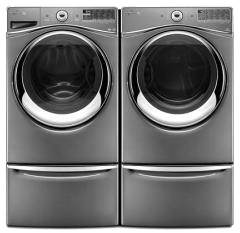 Front Load Washer and Dryer
Front-load appliances leave room for a work surface directly above your washer and dryer. This makes it easy to sort, prep and fold your laundry all in one place.
buy now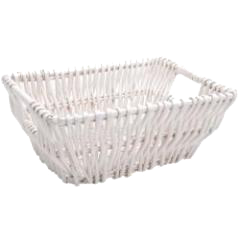 White Wicker Basket
Storage baskets are a great way to tackle clutter build-up without losing accessibility to the items you use most. Simply categorize your go-to items, then pull them out when needed.
buy now
Charming and functional
Washing laundry will be your favorite chore when your laundry room looks like this. This space is packed with charm.
Other Home looks to steal