Steal the Look Fashion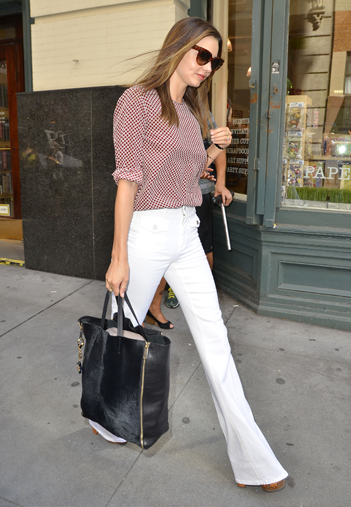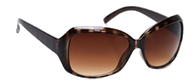 Brown Stripe Sunglasses
These classic stripe-print glasses will carry you through each year, from summer to summer.
buy now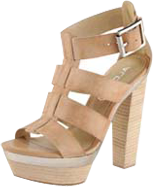 Bloise Sandals
Get summer chic with these wood-heeled sandals.
buy now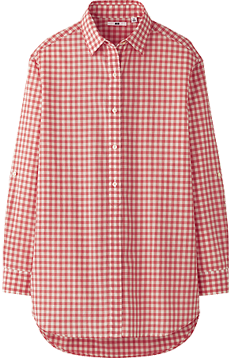 Lawn Check Long Sleeve Tunic
This checked shirt might look a bit masculine, but with the sleeves rolled up, bottom tucker in and top buttons unbuttoned, it can show feminine appeal.
buy now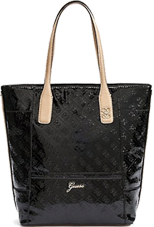 Reiko medium carryall tote
A sweet, neutral casual bucket tote is always a fashionable way to go. Here's our pick to dupe Miranda Kerr's tall leather bag, complete with beige detail and Guess branding.
buy now
Tote along
In a hurry? Drop all of your essentials into a classic tote and get on with your life.
Other celeb looks to steal