Steal the Look Fashion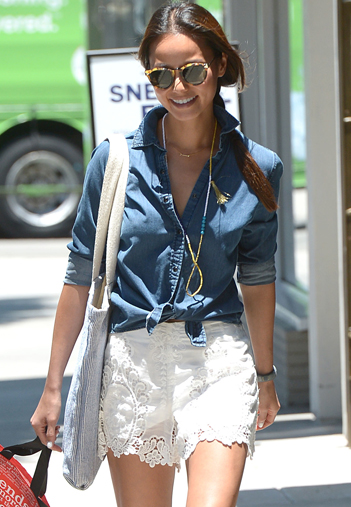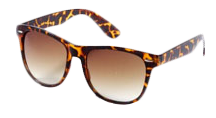 Animal style
These tortoiseshell sunglasses add a bit of retro style to the mix.
buy now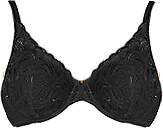 Summer support
Should your shirt dip slightly below, you might as well have a cute, lacy bra to show off!
buy now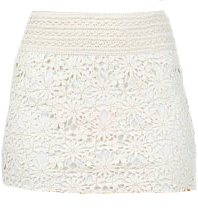 Little lady
Hello, sunshine! This mini is perfectly summer and super girly.
buy now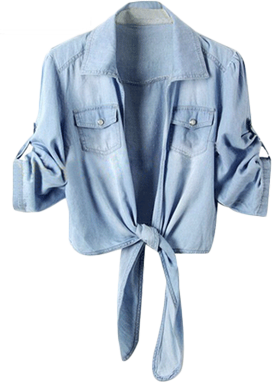 All tied up
It's '90s-cute with this casual denim tie top that looks great over any casual outfit.
buy now
Summery sweet
This casual, feminine look is perfect for a day out shopping or a casual night out drinking.
Other celeb looks to steal