Steal the Look Fashion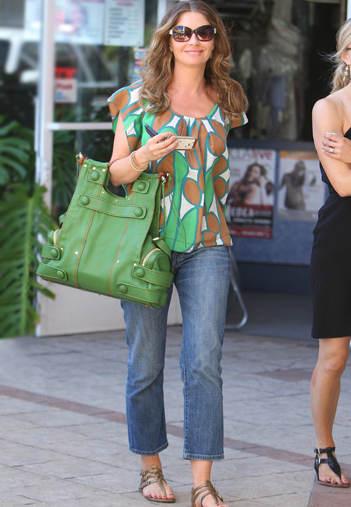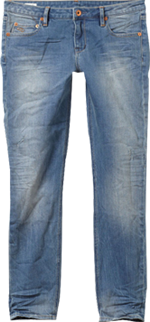 Rogue Blue Crop Jeans
Pop them on and leave! These ultra-comfy crop pants look casual paired with any top.
buy now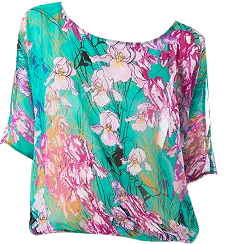 Floral Dolman Chiffon Top
Pretty up the ensemble with soft floral print and chiffon.
buy now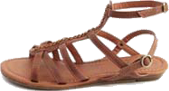 Strappy Gladiator Wedge Sandal
Forget the flip-flops this season. These sandals provide the same comfort with a touch of style.
buy now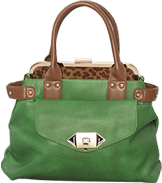 Satchel with leopard interior in green
How strapping! This green leather substitute for Rebecca Gayheart's ornate version has straps and brown detail to boot.
buy now
Strapped in
Strap details add visual appeal to this green leather bag.
Other celeb looks to steal