Steal the Look Fashion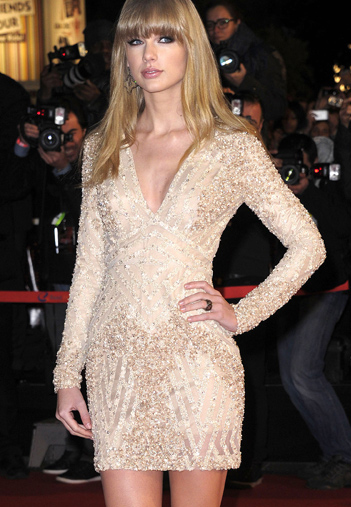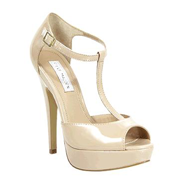 Nude pumps
These nude T-strap pumps add a hint of sexy-yet-subtle excitement to an otherwise elaborate outfit.
buy now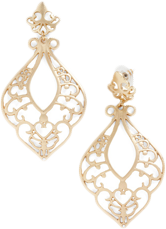 Gold earrings
Don't forget to add a pop of gold near your face! These dangling earrings are fun and fresh — perfect for the dress.
buy now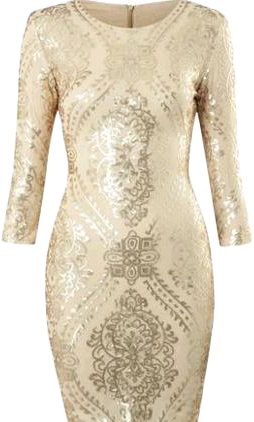 Golden dress
Hello, Goldie! This golden dress with three-quarter sleeves is sure to make your body shine.
buy now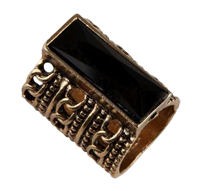 Otherworldly ring
Take the look to another continent with this tribal-inspired ring on your finger.
buy now
Sassy and statuesque
Taylor Swift drops the good-girl image for something sultry.
Other celeb looks to steal