Steal the Look Fashion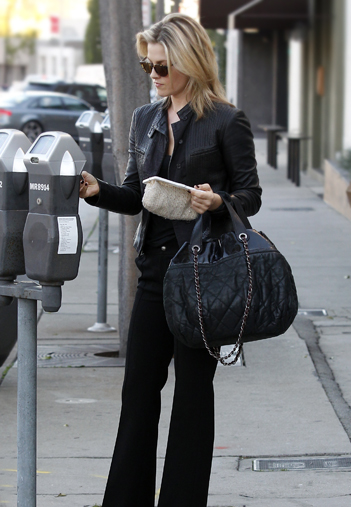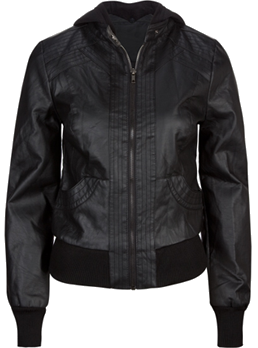 Faux Leather Womens Hooded Jacket
Look sexy and sleek with this vegan-leather Larter knockoff with detachable hood.
buy now

Oversize Cat Eye Sunglasses
Vintage is in the eye of the beholder. You can rock these throwback cat-eye sunglasses.
buy now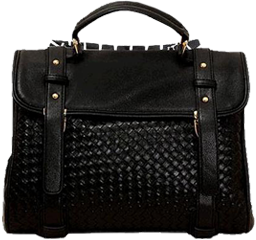 Retro black faux quilted messenger bag
Quilted handbags are all the rage, and this sexy woven number mocks the style amazingly without looking like a cheap ripoff. Add the removable shoulder strap for cross-body style, or simply carry it on your arm like Ms. Larter.
buy now
Not your granny's quilt
Ali Larter's quilted-bag look is ultra en vogue.
Other celeb looks to steal