Steal the Look Fashion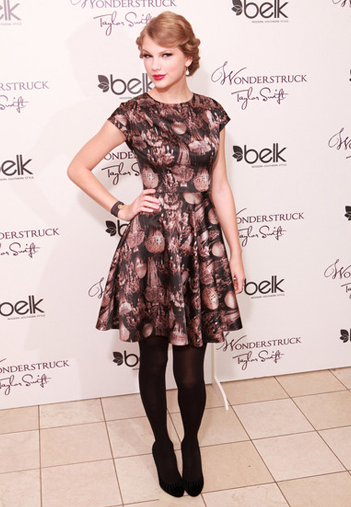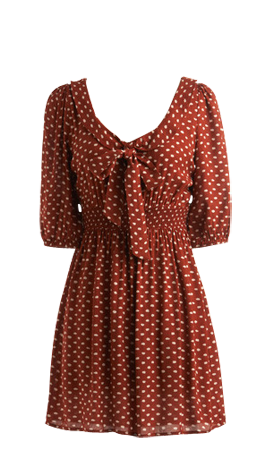 Fit-and-flare dress
This fit-and-flare dress has a retro appeal with its vintage print and styling.
buy now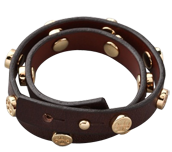 Leather bracelet
For something a little different, switch out your simple gold bracelet for a leather one instead.
buy now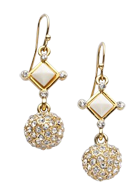 Crystal drop earrings
Simple and sophisticated, these crystal drop earrings are the ideal choice for this outfit.
buy now
Living Doll
Steal Taylor Swift's look with a sweet cocktail dress and the perfect accessories.
Other celeb looks to steal