Steal the Look Fashion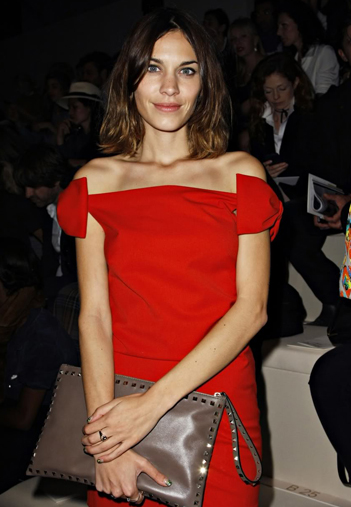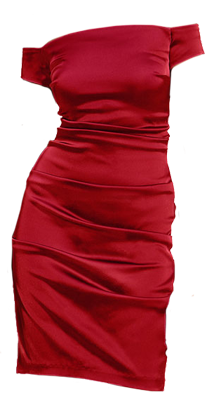 Off-the-shoulder dress
Slip into this figure-flattering red number with a glamorous design.
buy now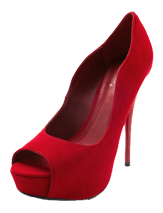 Red velvet pumps
Finish off your outfit with a pair of red velvet peep-toe pumps for a flirty, fashionable look.
buy now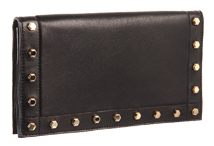 Studded clutch
This studded leather clutch is roomy enough to hold all your essentials.
buy now
Knock 'Em Dead in Red
Alexa Chung looks stunning in her off-the-shoulder red dress. Here's how to steal her look with ease.
Other celeb looks to steal