Steal the Look Fashion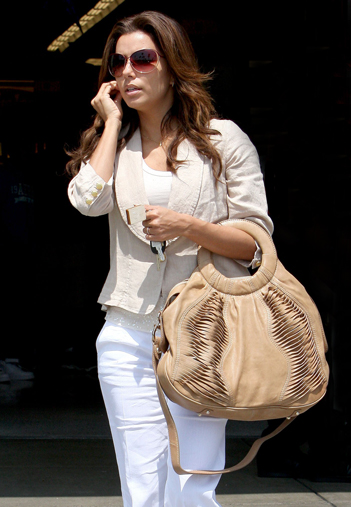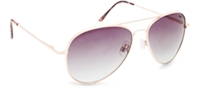 Aviator Sunglasses
Don't forget to match your trendy aviators with the rest of your outfit! These beige-hued stunners stop ultraviolet rays and traffic.
buy now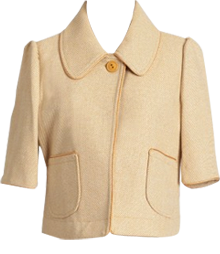 Late Summer Dreams Cropped Coat
On a coolish spring day, break out your layerable crop jacket that looks like Longoria's cream version.
buy now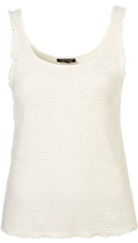 Scallop Frill Lace Vest
Start with a standard base. This tank is the perfect foundation for Longoria's look.
buy now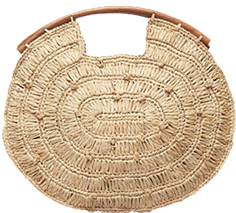 Juliette clutch
Dare we say this clutch is even cuter than Eva Longoria's slived-up version? The round handle perfectly resembles the one on Longoria's version, while macramé detail makes the clutch stand out for summertime.
buy now
Get in the circle
A circle handle and textured details make this the perfect summer clutch.
Other celeb looks to steal