Steal the Look Fashion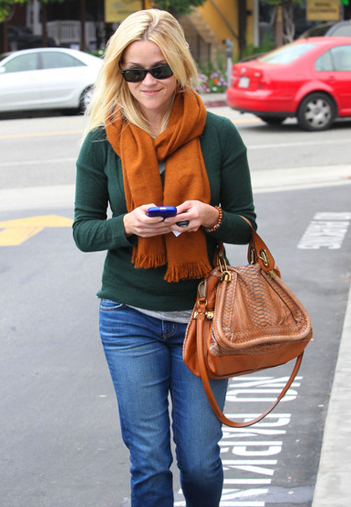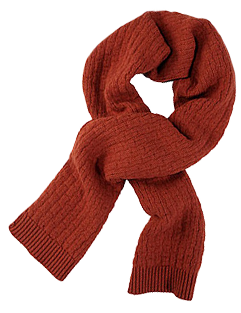 Orange scarf
A burnt-orange scarf adds some nice contrast to the sweater without being too loud.
buy now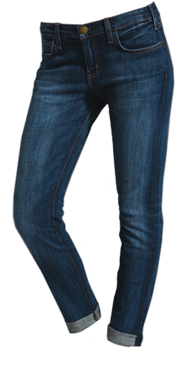 Relaxed jeans
Look for a pair of relaxed-fit jeans with a little bit of stretch for comfort and shape.
buy now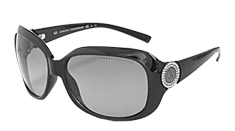 Oversized shades
Big shades protect your eyes (and the sensitive skin around them) all year long.
buy now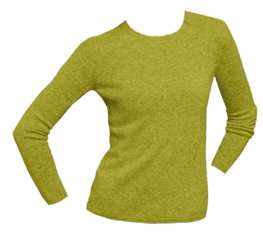 Cashmere sweater
Casual doesn't mean sloppy. Start off with a cashmere pullover in a rich color.
buy now
Comfy & Casual
Reese Witherspoon partners faded jeans with some comfy-chic pieces.
Other celeb looks to steal