Steal the Look Fashion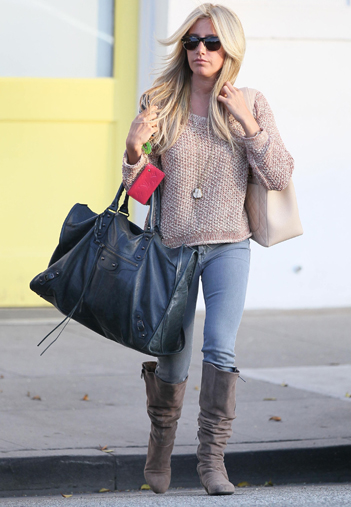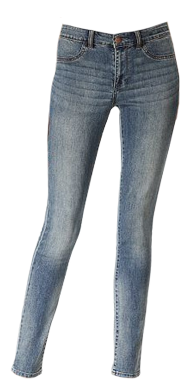 Skinny jeans
Slim-fit or skinny jeans can be tucked into your favorite boots or worn with comfy ballet flats.
buy now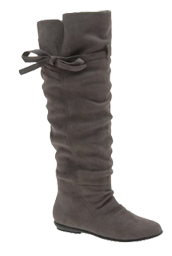 Slouchy boots
Slouchy suede boots that can be scrunched down are perfect to finish off this casual look.
buy now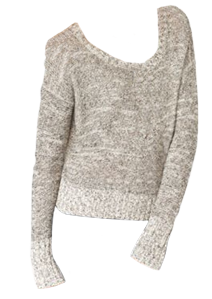 Cozy sweater
Start off with a cozy sweater that can be worn at the office and on the weekend.
buy now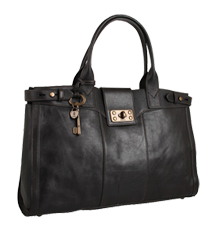 Oversized tote
A weekender bag or oversized leather tote can hold everything you need.
buy now
Boot-iful
Ashley Tisdale looks casual and comfortable -- but not sloppy -- in skinny jeans and knee-high boots.
Other celeb looks to steal