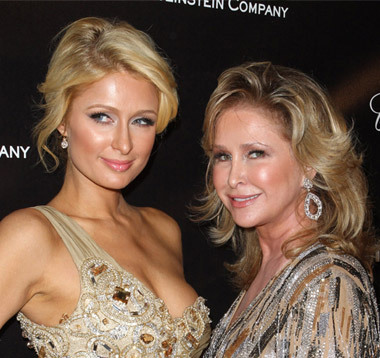 Paris Hilton and Kathy Hilton
The not-so-simple life
Both Kathy and Paris were born to stage moms, but they each used the early start to fame to get very different things. Kathy tried her skills at acting, but never landed any major roles. She did, however, land one of the heirs to one of the biggest hotel empires in the world. Daughter Paris made her own claim to fame, mostly through a series of reality shows and snapshots her partying with Hollywood's hottest celebrities.