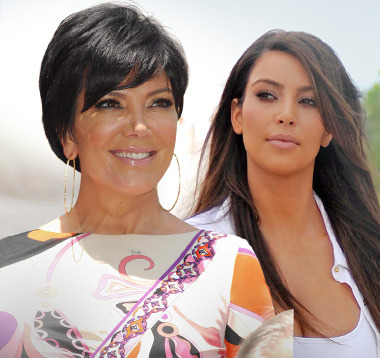 Kim Kardashian and Kris Jenner
Keeping up with the drama
There's always drama where these ladies are concerned! Kim is a socialite, party girl, reality television star, model and actress, and Mama Jenner serves as her manager. Kim shot to fame when a sex tape she starred in went public, and she and Kris have been making waves ever since.