So much fun!
Win the ultimate kids prize pack this holiday season!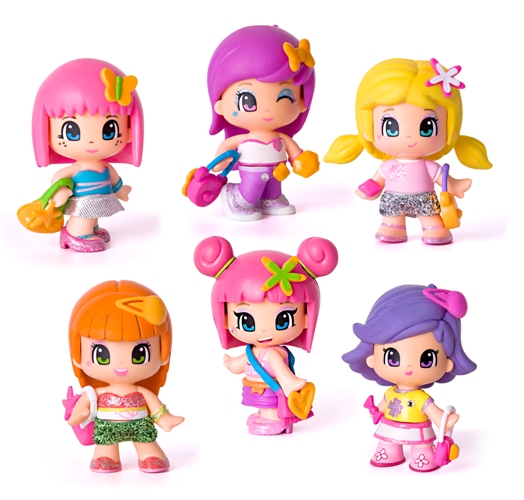 Pinypon, a whole new world of creative play featuring collectible and customizable mini-dolls, pets, play sets and vehicles, makes its U.S. debut after unprecedented success abroad. This colorful collection of interchangeable friends was developed by Famosa, a leading European toy company with a well-established reputation for developing high-quality dolls with engaging and unique features. For an added interactive experience, girls can log onto www.pinypon.com and engage with the online Pinypon games, puzzles and coloring books. 
Prize Package includes:
Pinypon Mermaid
Pinypon 10 figure pack
Pinypon Travel Bag
Pinypon Shopping Center
Pinypon Case Figure and Pet Set
'Like' Pinypon on Facebook
'Following Pinypon on Twitter @PinyponUSA
Enter now for your chance to win the Pinypon Prize Pack Giveaway!
Entries are unlimited. 
Check out more SheKnows Giveaways!