A convenient multi-purpose holder
The Clip-N-Clamp functionality and convenience derives from the fusion of three well designed components; the Clamp, the Flexarm and the Clip-on.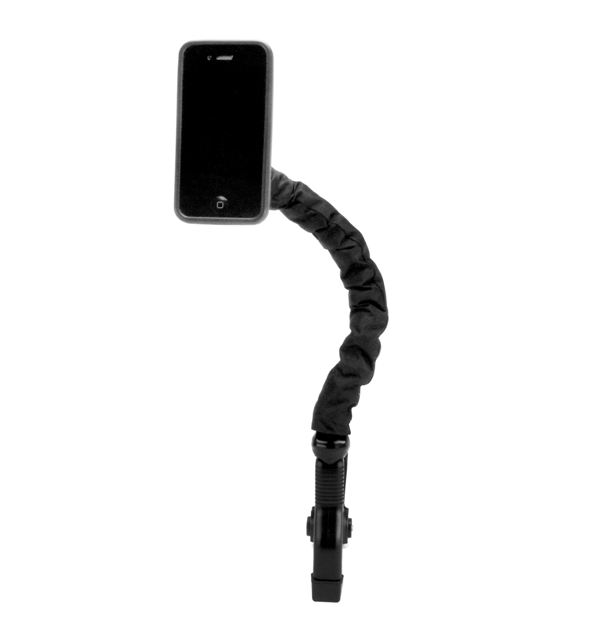 Clip-N-Clamp is a mutli-purpose holder that can adapt to almost any situation in any type of environment. It gives users the full benefits of gadgets like Smartphones, MP3 Players, iPods, eReaders, camcorders, cameras, etc. A great tool for hands free cell phone use while driving, the Clip-N-Clamp is also versatile enough to be used for various other tasks, like keeping a smartphone or GPS in place while driving, take family portraits, record your posture while doing yoga, and so much more. You can clip it on your bike as you take a ride, or clip it on your stroller so you can talk and walk without having to push and hold the phone. More information can be found at www.clipandclamp.com
Enter to win a Clip-N-Clamp now!
Entries are unlimited!