DUBLI.COM - SHOPPING, ENTERTAINMENT & SAVINGS!
Enter to win a $500 Wal-Mart Gift Card from DubLi.com!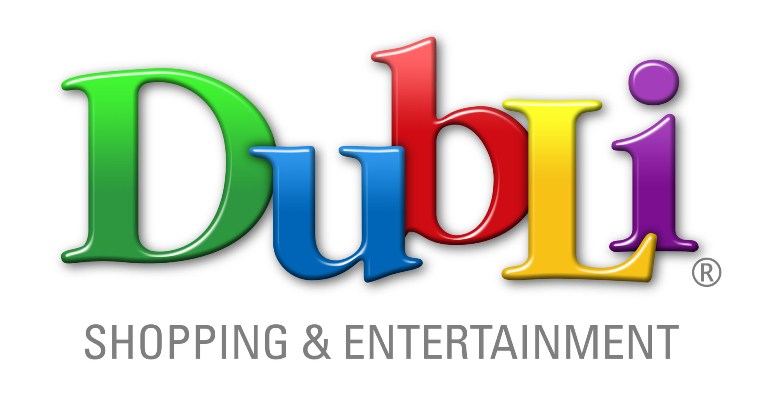 Waited until the last minute to do your holiday shopping? Don't fret! Let DubLi.com, the ultimate online shopping destination that lets you shop at all your favorite stores and get up to 70 percent Cashback, help cover everyone on your list with a $500 Wal-Mart gift card. That's enough dough to budget in a sweet gift for yourself or to add a little something more to your Christmas stockings. Plus, if you want to avoid parking hassles and crowded malls simply head to Wal-Mart.com through DubLi.com to get up to 70% Cashback when you checkout and purchase your gifts.
One lucky winner will receive a $500 Wal-Mart gift card courtesy of DubLi.com to make their holiday season that much merrier!
Visit DubLi.com to shop and save all year long!
Enter now to win one a $500 Wal-Mart gift card from DubLi.com. 
Entries are unlimited. 
Check out more SheKnows Giveaways!