DubLi.com - Shopping, Entertainment & Savings!
Enter to win a $100 Wal-Mart Gift Card from DubLi.com!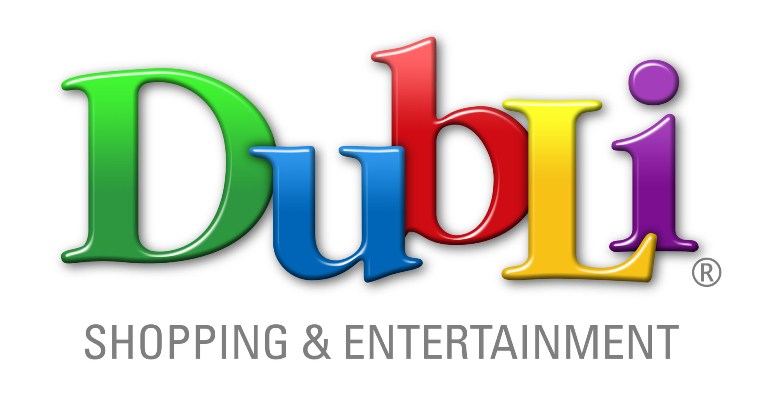 So much goes into making a holiday season special, the decorations, gifts, cooking and baking, all of which can cut into your budget leaving little to spend on yourself. That's why this year DubLi.com, the ultimate online shopping destination that lets you shop at all your favorite stores and get up to 70 percent Cashback, is offering you the chance to enter to win one of five $100 Wal-Mart gift cards to splurge on yourself. So go ahead and shop with the Wal-Mart gift card through DubLi.com and get the Canon digital camera you've been eying or that geometrical area rug to spruce up your living room, all while getting up to 70% Cashback. 
Five lucky winners will receive $100 Wal-Mart gift card courtesy of DubLi.com to make their holiday that much merrier!
Visit DubLi.com to shop and save all year long!
Enter now to win one of five $100 Wal-Mart gift card from DubLi.com.
Entries are unlimited. 
Check out more SheKnows Giveaways!