Sales Editor
Jaime Fowler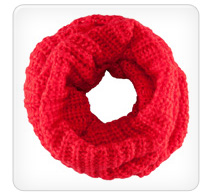 Jaime's all about color, texture, and of course, fashion! Her picks are perfect for your girlfriends and sisters, especially those who don't treat themselves often enough!
Health Editor
Michele Borboa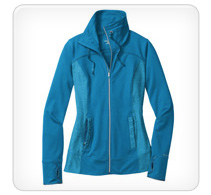 Michele heads up our Health channel and is pretty active herself, so her gift picks are all about form and function when you're getting fit. See her top picks for the fitness fiends on your list.
Senior Entertainment Editor
Whitney English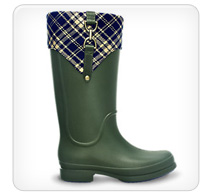 Whitney lives it up in LA, rubbing elbows with celebs at every turn, so she's got her finger on the stylish pulse of celebutantes everywhere. See her top picks for glamorous gifts.
Entertainment Manager
Lauren Joskowitz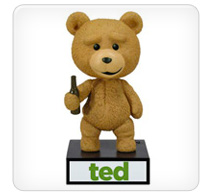 Lauren lives and breathes celebrity gossip, books, celebrity gossip, movies, celebrity gossip, TV, music... and did we mention celebrity gossip? Here are her pop-culture picks.
Beauty and Love Editor
Catherine Conelly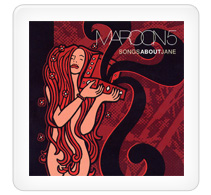 You'd never know it by looking at her, but our Beauty and Love editor is definitely in touch with her sultry side. Here are the gifts that will get you in the mood... with your partner or solo!
Home and Living Editor
Michele Borboa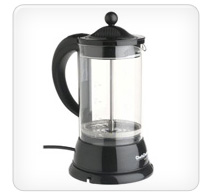 In addition to her fitness pursuits, Michele also finds time to whip her home into shape! Here are her picks for every room in the house, perfect for the domestic divas on your list.
Parenting Editor
Laura Willard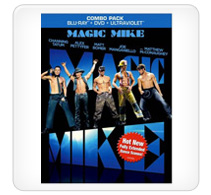 Laura's the best kind of mom around — all about her kids, loves to have fun and occasionally the things that come out of her mouth make you do a double take, but in a totally good way!
Food and Travel Editor
Christina Haller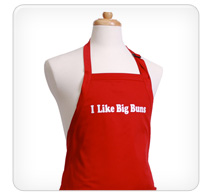 Christina is our resident foodie and at any given time, you'll see her surrounded by tasty treats and beautiful cookbooks. Here are her top picks for the food-loving friend in your life.
Associate Beauty Editor
Brianna Martinez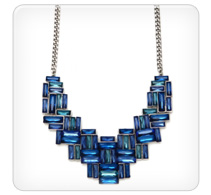 Brianna is the office's glitter girl. If it sparkles, shines or glimmers, she's gotta have it. Here are her top picks for the glitteristas on your list!
Social Media Manager
Paige Wieneke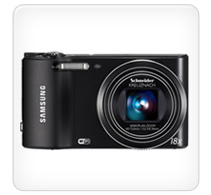 Paige is the office's social butterfly, in every sense. So of course, her picks are perfect for the social media mavens in your life.
Pet Editor
Michele Borboa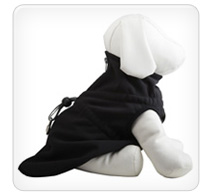 In all the holiday hustle and bustle, it's easy to forget about your best (four-legged) friend. Here are Michele's top pet gift picks.
Editorial Assistant
Tyler Kurbat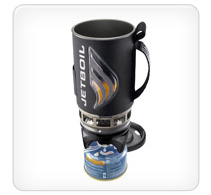 Tyler is ready to hit the road at a moment's notice and see where the path leads. Here's his pick for a simple but super-meaningful gift for your partner.
More gift ideas on SheKnows