Break The Bank!
Ever feel like maybe you just have a little too much money? Are thousands of dollars burning a hole in your pocket? Problem solved! These bizarre, over-the-top gifts offer up a lot of fun for a ton of cash.
(page 5 of 5)
9. Hover bike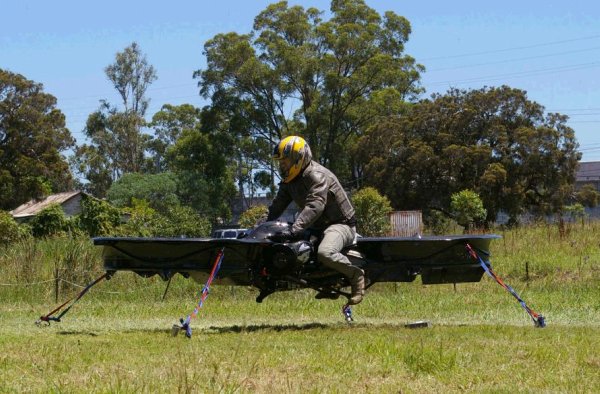 This propeller-thrusted hover bike lets the user fly over traffic at an insane 170 miles per hour. ($46,400, Hover-Bike.com)
10. Helicopter motorcycle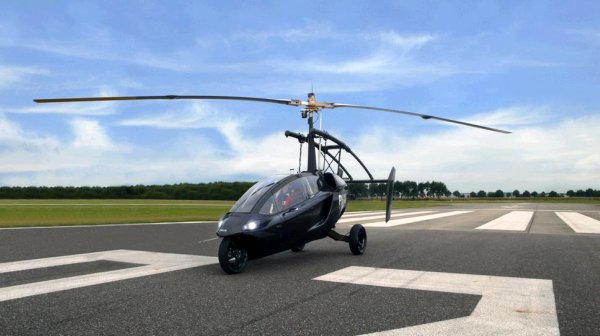 Motorcycles are undeniably cool, but even they have trouble in traffic jams. So, skip jams entirely! This flying helicopter motorcycle puts an end to congestion forever. ($279,000, Pal-V.com)
Still shopping? Check out more gift ideas for your friends at SheKnows Gift Picks!