Accessorize Your Man
When was the last time your man went accessory shopping? Exactly. Some guys need a little help in the fashion department. That's where you come in. The right accessories can elevate a guy's look and give him a shot of confidence. Give your man's look a boost with our top picks for this year's hottest accessories.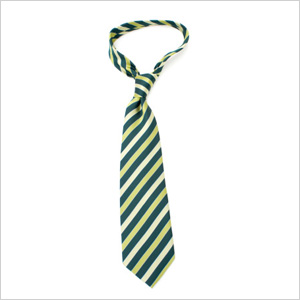 Ties
Let's be honest. Some guys just don't know how to pick out ties. That's where you come in. Do him a fashionable favor and give him a great tie or two that will last for years to come. Plaid is all the rage this season, so if you're choosing one tie, go for a smart plaid pattern. If you need more tie-shopping guidance, the editors of GQ recommend every guy own five types of ties: wool, solid black, pin dot, club and repp. Need help translating these styles? Check out the GQ Guide to Ties.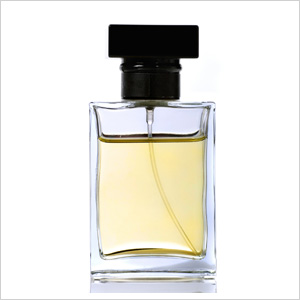 Fragrances
Picking out a fragrance for a guy is as much about you as it is about him. So how do you choose the right cologne for your man? Head to the fragrance counter at your favorite department store and take your time sampling the scents. Ask yourself if he's casual and citrusy, green and earthy, or sophisticated and spicy. Or simply pick a scent that you would love to inhale deeply as you nuzzle into his manly chest.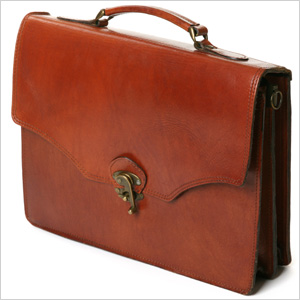 Man bags
What do you get for the guy who has everything? How about a new bag? When it comes to man bags, you're spoiled with choices. Depending on his lifestyle, you might wrap up a briefcase, messenger bag, backpack, travel bag, camera bag or even a designer "murse." That's right. Man purses have been spotted on the shoulders of Hollywood's hottest guys and could be a perfect gift for the man who has the confidence to rock the look. In the immortal words of Jerry Seinfeld, "It's European!"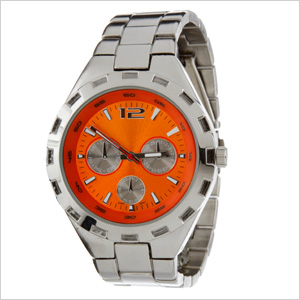 Watches
A watch can be a real statement piece, so give him a watch that will stand the test of time. Retro style watches, color-blocked watches and simpler, smaller designs are a few popular trends this year. Keep in mind that a watch is a very personal accessory, so you might want to take your man with you to pick out the perfect timekeeper. If you'd prefer to surprise him, use your best detective skills to find out what sort of wrist candy suits his style.
More holiday gift ideas
Apparel gifts every guy will love
Top tech gifts for him
Swanky stemware
More From SheKnows Explorer