Tech Gifts For Guys
Shopping for a guy who geeks out over the latest gadgets? Wrap up one of this year's hot tech gifts for your favorite digital dude.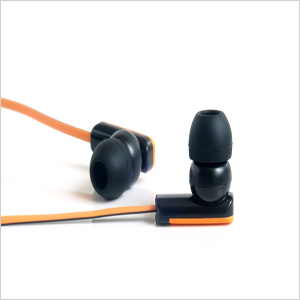 Earbuds
Pick up a pair of new earbuds for your man and give him the gift of comfort and joy. A good pair of earbuds feels great and optimizes the listening experience. If your guy is athletic, he'll appreciate quality earbuds that fit snugly and don't fall out while he's thumping away on the treadmill. If fashion is a priority, go for earbuds in his favorite color. Earbuds come in a wide range of designs, and prices and go from a couple dollars into the hundreds. Read online reviews to help you decide which bud's for you.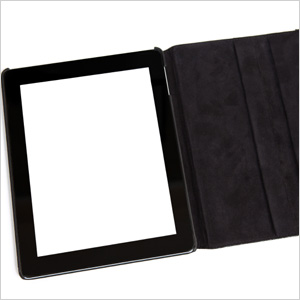 iPad and iPhone cases
How many opportunities do you get to accessorize your man? If you're looking to inject a little style into your guy's look, here's your chance! Give him an iPad or iPhone case that's both functional and fashionable. With the many iPad and iPhone case choices, you can get personal and pick a case to match the man. A Prius-driving guy might like a case made from recycled materials, while a lover of luxury might prefer a case made of buttery leather.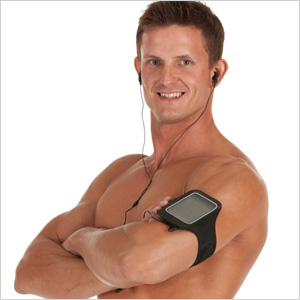 Athletic armbands
Does your tech-lover have a passion for exercise? Stuff his stocking with an athletic armband. These days, there's just no reason why he should be shoving his iPod into his sweaty gym shorts or holding it in his slippery palm. Grab a sleek sporty armband to hold and protect his iPhone or iPod while showing off that bulging bicep.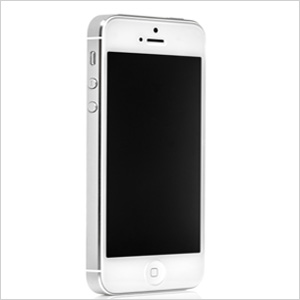 Docking stations
Your techno nerd will love getting a docking station for his iPhone or iPad — and you'll have a blast picking one out! It seems the most creative minds in the design world have been busy creating docking stations this year. You can choose docking stations that look like old-school boom boxes, rustic logs, retro radios, classic books, and rotary telephones. If these are a little too wacky, you'll find plenty of sleek monotone docking stations for the man with a more modern aesthetic.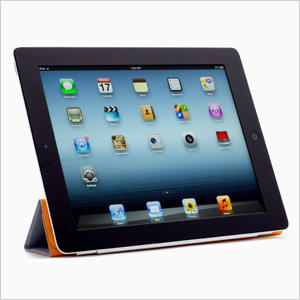 Tablet computer accessories
Is your guy's life powered by his tablet? Give him an assortment of tablet accessories. A battery pack will let him swap out his used battery for instant power. Does he love to write? Even the biggest tablet fans admit that the on-screen keyboards can't compare with the real deal. Give him an external keyboard to make typing a whole lot easier. If you like to watch movies on the small screen, wrap up a tablet stand so you two can enjoy a hands-free movie night!
More holiday gift ideas
Gifts for the outdoor dude
What to buy for your manly man
Best men's watches
More From SheKnows Explorer