Clothing Gifts He'll Love
Boys are tough to buy for, especially when it comes to clothes. You can't go wrong with these tried-and-true boys clothing gifts.
Not sure what to buy for the boys on your list? Try these favorites for a clothing gift that sure to please!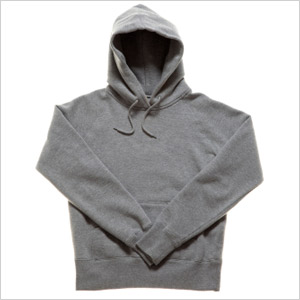 Active
Boys will be boys, right? Get him clothes that cater to his active lifestyle and don't restrict it! That doesn't mean you have to stick with sweatpants. Today's fashion allows boys to look good and be ready to take on the day's activities.
Pullover and zip-up hoodies are always a hit with the boy crowd. Depending on his tastes, stick with strictly dark colors or go for something bright — both are very in style this season so it's easy to keep him happy. Make sure he has T-shirts to layer under sweatshirts for colder days, and so he can take off the heavy layer when he's somewhere warm.
Look for loose-fitting pants with elastic waists. Microknit, polyester blends, fleece and cotton materials are all great, breathable materials that will let him keep moving.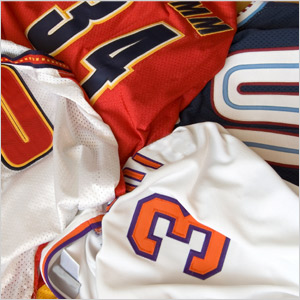 Team
The only thing some boys love as much as playing sports is watching them. Make sure he shows his team pride in style by hooking him up with some gear from his favorite team!
Shop for pullovers, T-shirts, jackets, hats, pants and anything else emblazoned with his team's logo. If you want to go all out, make his day (or month!) by getting him an authentic jersey from his team of choice. He'll look — and feel — like a real member of the team, and you know he'll wear it proudly!
Denim
All boys like jeans. Whether they're rough and tumble or a little more on the gentle side, you're bound to find a pair that suits his needs. Choose a wider leg with extra pockets for a boy that needs room to move. Jeans with a more tailored fit may better match the style of a young boy who likes to look well put together. When you're picking out the color of jeans, remember, the darker the wash, the easier to hide dirt and grass stains!
More gift ideas
Stocking stuffers
Educational toys for every age
Top electronics gifts for kids
More From SheKnows Explorer