Gifts For The Gadget Guru
The tech-whiz may have every device under the sun, but does he have the style to match? With always-changing models, it could be tough for him to keep up with the latest accessories too. Accessories add polish and function to even the most hi-tech gadget. They make great gift options because there's no limit to the amount he could have, and they will help get the most use from all his devices.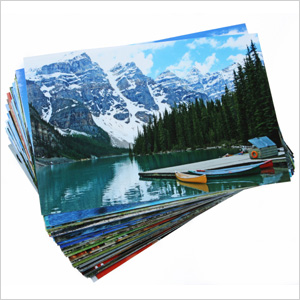 For the photographer
Print pictures from anywhere, anytime! A wireless smartphone photo printer will let him share photos instantly the good old-fashioned way. Even if sharing pictures has become easier than ever on smart phones, there are still times when having the physical photo trumps technology. This gift will help him display pictures with ease throughout his office or house.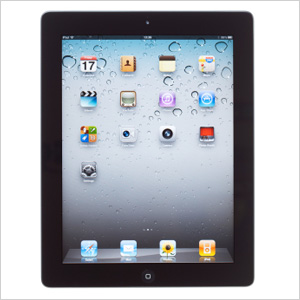 For the multi-tasker
When the person you're buying for does ten things at once, the most useful gift to present is an iPad and iPhone charging hub. Don't let him slow down just from low batteries, help him stay on top of his game with a universal charging station for all of the devices he owns.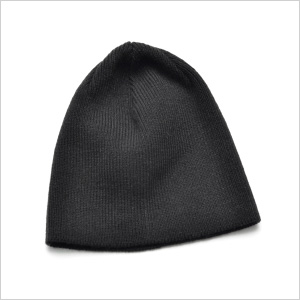 For tech gurus in cold climates
When cold weather hits, it's hard to stay connected to technology when the temperature requires heavy bundling up. To keep him connected to his music at all times, look for knit caps with built in speakers. Ear buds will no longer interfere with beanies or headbands because the cord runs right through the hat. It's such a simple gift that will keep a techno guy enjoying his devices no matter what type of weather comes his way.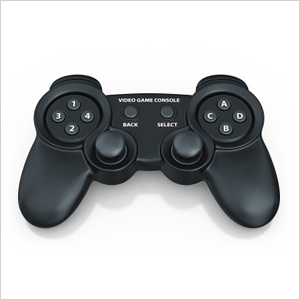 For the gamer
An iPad wireless gaming control device is just what the video game enthusiast needs. It's hard to buy him a specific video games if you're not sure what he already owns and which games he enjoys playing. A gaming accessory is a great way to show that you are sticking within his hobby, but in a practical way.
For the workaholic
If his wife controls the scents in the house, a man could often times forget to keep his office smelling fresh at work. A scented USB drive would be a discreet and simple way to add a nice scent to his space. Everyone could use an extra flash drive, and a nicely smelling one would be an extremely useful gift for the workaholic in your life.
For more helpful gift ideas:
Top electronics for kids
Sophisticated finds for the tech savvy
5 Adorkable gifts for the gadget guru
More From SheKnows Explorer