Great Gear For The Outdoor Enthusiast
Finding gifts for the adventurer in your life is simple; look for things he can use to make his time outdoors easier. From activities to do with the family, to making camping experiences top-notch, or finding customized accessories for their favorite sports, there are many different ways to please the outdoor enthusiast. Whether they're very adapt to nature, or just enjoy the occasional game of golf, there's an option for many outdoor activities.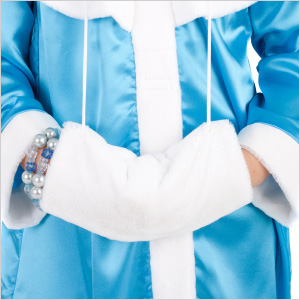 For the cold weather sports fans
Clothes may have been a pretty boring gift as a child, but for the adult, there are many ways to spice up the traditionally dull present. Today, cold weather accessories have become extremely innovative. Take fleece-lined hand muffs, for instance. These are battery operated hand pouches that wrap around the waist to keep hands warm, instead of the confinement of bulky gloves. With a variety of color options, it blends into clothing and resembles the front pocket of a sweatshirt. There are no sizes to guess and anyone could appreciate staying warmer, longer.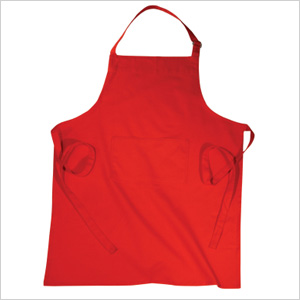 For the grill master
If the one you're buying for is addicted to the grill, why not make time outside all the more comfortable? Aprons with funny sayings, pop culture references or the silhouette of a different sized body are great options to keep looking nice and stylish while out by the grill. There are also light and fan devices that can clip onto the grill to keep him or her cool and cooking well into the night.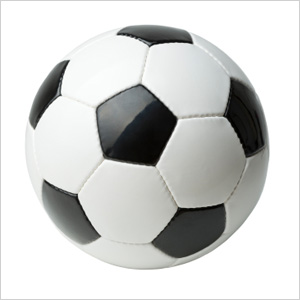 For the sports fanatic
For the someone who plays just about every sport, it may be tricky to keep up with all the equipment needed. One solution is to think of personalized or out of the ordinary pieces for his or her collection. Customized sports equipment like golf balls, Frisbees or soccer balls makes keeping track of items fun. Another idea is to check out quirky gifts, like an automatic golf club drink dispenser. Try giving a gift that's unexpected and useful.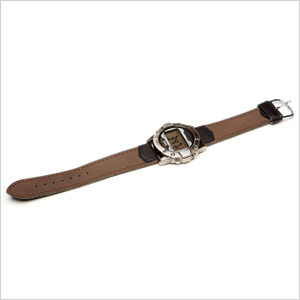 For the practical outdoorsman
A GPS-enabled watch may not be the most exciting gift for some, but for the technologically advanced, it sure would come in handy the most. In all actuality, GPS watches come in a range of options, so it can really be a great help to the adventurer. It will become the best gift ever received when it saves your adventurer from a few wrong turns on outdoor pursuits.
For the dare devil
Camping is pretty basic right? Hike, pitch a tent, settle into some sleeping bags and enjoy the sounds of the wilderness. But there are some tents on the market that hang from trees  — yes, trees. The hanging tent is very appropriate for any risk taker or rock climber, because sometimes it's hard to find flat ground to pitch a standard tent. So, for someone on your list who likes to live on the edge, you can't go wrong with a hanging tent.
For more helpful gift ideas:
5 Adorkable gifts for the gadget guru
More gifts for your husband
Holiday gifts for the beer drinker
More From SheKnows Explorer