On-Trend Tech Gifts
Let's be real, in this day and age, no outfit (or iPad) is ever complete without a chic accessory. For the tech-obsessed, but fashionable geek in your life, take a peep at these haute gifts.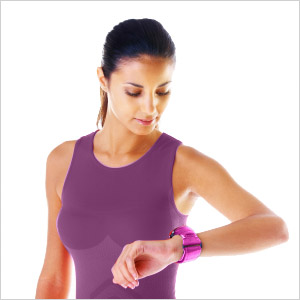 The Fitness Guru
If your gal pal is an avid runner, help her keep track of her miles in style and reach those training goals faster with a fashion forward fitness watch. For the true girly girl at heart, we suggest a timepiece with a pretty pink or purple band. Funky is always at the top of our list too, so a bold hue like electric yellow, green or orange works just as well.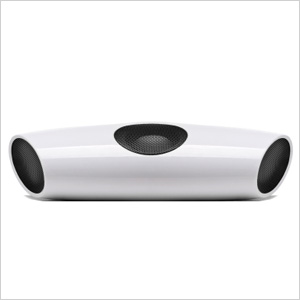 The Music Maniac
Most music maniacs already own every tech accessory under the sun, but we guarantee you those old school headphones or that broken iPod case of their's could use some major updating. Another great gift to consider is a portable speaker for an iPhone or iPod. Don't underestimate how amped they will be to pump up the volume literally anywhere they go now!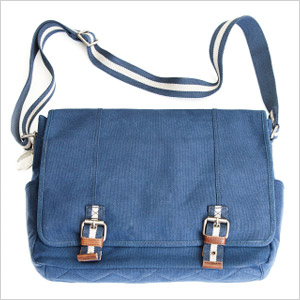 The Jetsetter
Why should you let your slightly nerdy, jet-setting cousin's computer go without when you could totally accessorize it with a fab bag? This Christmas, replace the tried and true, boring black backpack from college with a trendy new leather laptop briefcase instead. While it depends on what his or her style is, you can find a variety of cute bags in an assortment of cool colors and prints, ranging from leopard to snakeskin, stripes, neon and solid neutrals as well.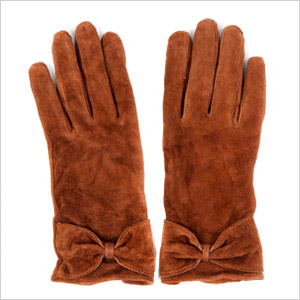 The Shopaholic
Shopaholics can often be the toughest ones to buy for, but luckily, we've got a gift idea so genius this winter even they will be blown away: touchscreen compatible tech gloves! Available in leather, cashmere and other luxurious fabrics, these gloves allow shopaholics to stay connected with the outside world (yep, that means, texting, typing and calling) sans the annoyance of having to freeze their fingers off each time they want to use their phone.
The Book Worm
This one's a given; just get a case for their Kindle! We're loving classic leather cases in unexpected shades for the more adventurous readers on your list. If you're shopping for a boss or co-worker you only recently started working with though, we recommend playing it safe and purchasing a cover in a solid color anyone can appreciate.
Discover more chic gift ideas
Top scarves that look fabulous this winter
The season's stylish gifts for the online shopper
More haute gift ideas for the fashion forward

More From SheKnows Explorer