Surprise Mom With A Well-Planned Gift
Depending on your mom's personality, gift giving may be a snap, or it may require careful planning. If you find yourself buying the same set of pajamas year after year, why not get something that she will really love? Or better yet, get her something she actually needs.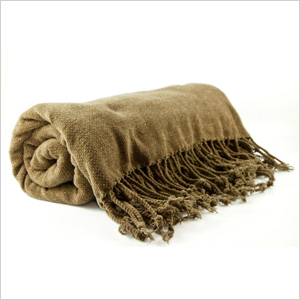 For the book lover
If your mom loves nothing more than curling up on the couch with a bestseller, a truly lush blanket is the way to go. Merino wool and cashmere are some of the finest materials out there. Although such a blanket will run on the expensive side, it's a gift that your mom will use for years to come. For a less-expensive option, high-loft fleece blankets also provide warmth and quality.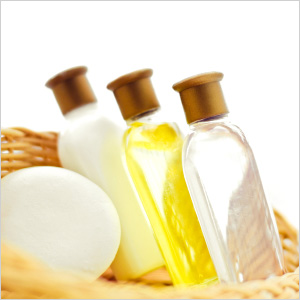 For the mom who deserves a home-spa retreat
Candles, lotions, body washes and fragrances are quick and easy options, but they can be a little generic — this is for your mother, after all. To add thoughtfulness, choose a few products with a meaningful scent, like one that could remind her of a vacation you took together or a warm childhood memory.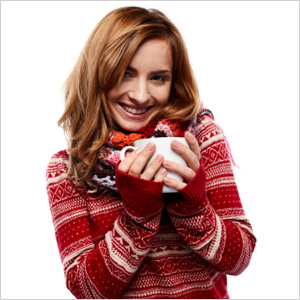 For the traditionalist
Sweaters have been a holiday gift staple for years. Luckily, they aren't a particularly tricky clothing item to buy, because the style is forgiving to many body shapes. Handcrafted, Nordic or Fair Isle sweaters are subtle festive choices to replace those Christmas-themed sweaters adorned with holiday characters, beads, buttons and jingle bells that you know some moms still sport.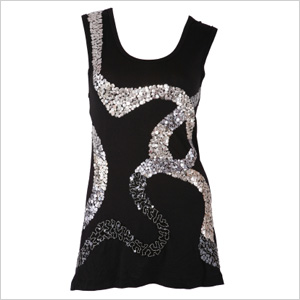 For the mom who deserves a makeover
If your mom isn't normally into the glitz and the glam, this is your chance to shake up her style. Give her a few items to convince her to jump on board the latest trend — mixing what is predominantly evening wear for daytime use. Sequins, animal prints and faux furs can work nicely into outfits appropriate for the workplace. A snakeskin jacket, with a black top and pants for the office, could easily transition into evening by getting paired with jeans or a skirt.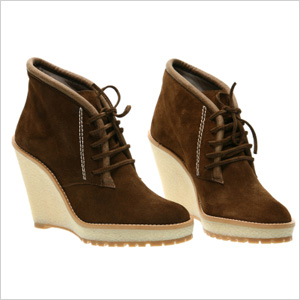 For the boot-ilicious mom
As many know, a woman can never have too many shoes, particularly boots. And the most talked about style of the season is the desert boot. What makes these so convenient is their variety. They come in flat boots, wedges or thick heels, so you're bound to find a style your mom would love.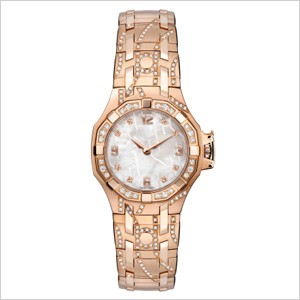 For the trendsetter
Jewelry is always an excellent gift, because new styles are constantly popping up. This year, rose gold is the hue of the season, and watches are the featured player. A stainless steel rose gold watch with a bracelet band and oversized face is the ideal piece to keep your mom's jewelry box up-to-date.
More gift guides
Gift picks to appease the mommy in your life
Gifts and gear to get you through a zombie apocalypse
Don't go the way of Robsten: Wrap up romance this season
More From SheKnows Explorer