Holiday Gift Ideas: Learning Toys
Toys aren't just for entertaining your kids. They can also be used as learning tools — if you pick the right ones. When shopping for children this holiday season, look for educational toys that can enhance reading, mathematics, science and basic life skills.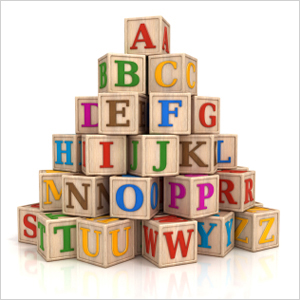 Blocks
For infants and toddlers, get back to basics with blocks. Stacking blocks can help improve little ones' motor skills. Blocks can also enhance learning in a variety of other ways — including helping kids learn colors, letters, numbers, sequencing and more.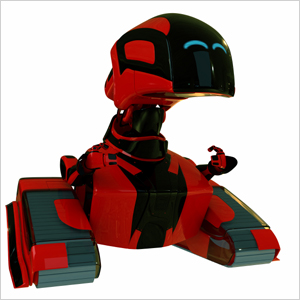 Electronic toys
Good old-fashioned blocks, wooden toys and puzzles are fantastic, but something can be said for new-age toys too. Electronic toys — from talking robots to electronic spelling boards, and reading systems to beginner's laptops — can enhance your child's education.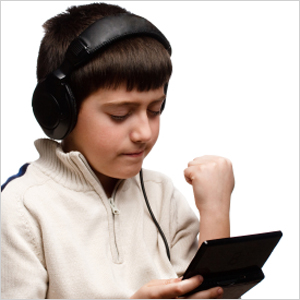 Gaming systems
Sometimes video games get a bad rap, but in moderation they can actually help your children learn. Don't let your kids play just any game. Instead, shop for video games that can supplement their education and make learning fun. For little ones, look for games that teach letters, numbers and colors. As kids get older, they can benefit from games that emphasize problem solving and logic.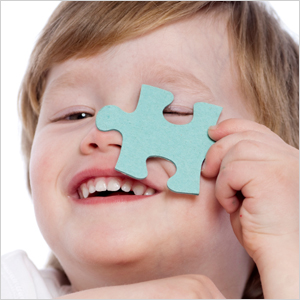 Puzzles
Even the youngest children can enjoy (and learn from) puzzles. For infants and toddlers, puzzles comprised of simple shapes in different colors are a great option. Grade school kids can learn from map puzzles, while tweens and teens may enjoy 3-D puzzles of famous buildings and landmarks.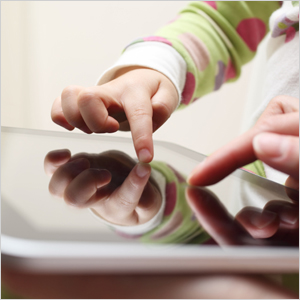 Tablets
Nowadays, you can find tablet computers for every age level, including a number of tablets created just for grade school kids. These tablets come loaded with (or have available for download) a number of educational apps that can enhance reading, spelling, math and other skills.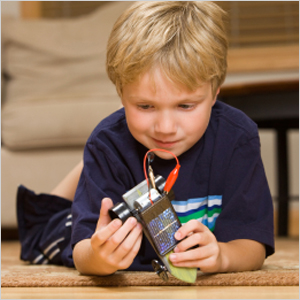 Science kits
Chemistry sets, garden kits, microscopes and other kits can teach your kids about science. You can find science kits and toys for every age range — from preschoolers through high school. Most kids are very interested in learning how stuff works or grows. Tap into that interest through science kits, museum trips and more.
More holiday gift picks
Top electronics for kids
5 Woof-worthy pet gifts
Creative stocking stuffers
More From SheKnows Explorer