Gadget Gifts
Kids Will Love
From preschoolers to teens, every kid loves electronics. When shopping for holiday gifts for your kids, look for electronic toys and gadgets that aren't just fun but educational too.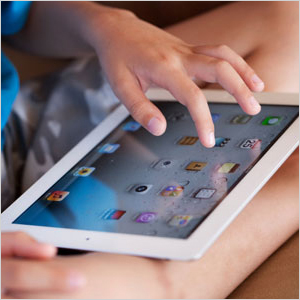 Tablet computers
Tablet computers are hot right now — even for young kids. Choose a tablet that is age-appropriate and can provide learning games and apps, as well as entertainment. If your child already has a tablet, you can also consider giving accessories, from covers to earbuds.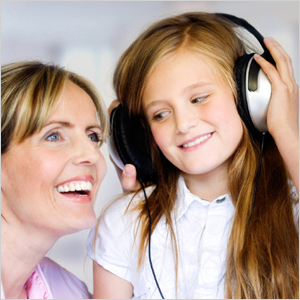 DJ-style headphones
If your child really enjoys music, headphones can make a wonderful holiday gift. Headphones come in all shapes and sizes, from tiny earbuds to large over-the-ear headphones. These days, many kids are into the larger, DJ-style headphones.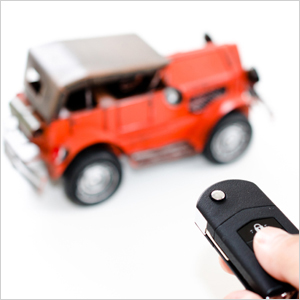 Remote control vehicles
Remote control cars, helicopters and airplanes are always popular among children. When shopping for remote control vehicles, consider the age of your kids. Younger children need items that are more durable (and preferably less expensive) while older kids can enjoy more delicate and intricate items.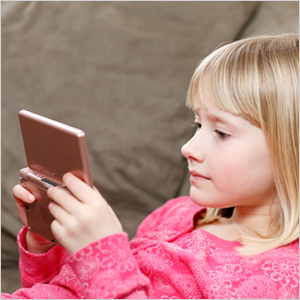 Handheld video games
Handheld video systems are perfect for keeping kids busy — whether you are traveling or want to keep them occupied on days when it's too chilly to go outdoors. Though many parents steer away from video games, games do have benefits when used in moderation. Video games can improve hand-eye coordination, while others enhance your kids' problem solving and logic skills.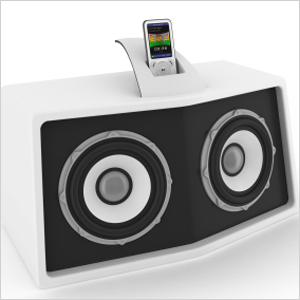 Docking stations
A docking station for a smartphone, MP3 player or tablet computer can also make a great gift for tweens and teens. You can find a variety of cool docking stations with speakers that allow kids to play stereo sound, show off their photos and more.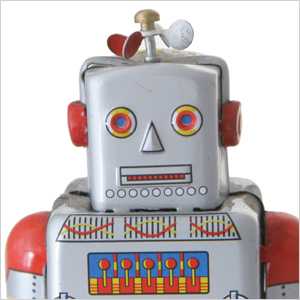 Toy robots
Toy robots can make learning fun for your little ones. You can find affordable toy robots that help kids learn their letters and numbers, as well as recognize shapes, colors and more. Toy robots are fun for kids of all ages, but you'll find the most variety for children between the ages of 3 and 7.
When shopping for gifts for your kids, consider stores like HomeGoods and Marshalls where you can find toys, electronics and other gift ideas at significant discounts.
More holiday gift picks
Fun costume jewelry pieces
Best clothing gifts for girls
5 Woof-worthy pet gifts
More From SheKnows Explorer