Thoughtful Gifts For Friends
Don't settle for a last-minute gift this year just because you know your friends will love you anyway. Start early and take the time to get them something to complement their personality.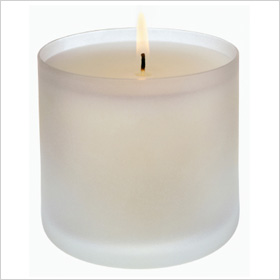 The workaholic friend
Last year you sent a text message and a promise of a lunch date to your busy jet-setting friend. This year, get them something that will make their busy life a little less stressful. Why not send them the gift of relaxation? Put together a cute travel tote complete with a scented candle, bath salts, fuzzy slippers and a good book or old movie. Tie a cute luggage tag on the tote with your promise to meet for lunch. They will feel loved knowing you took the time to really think about them this year.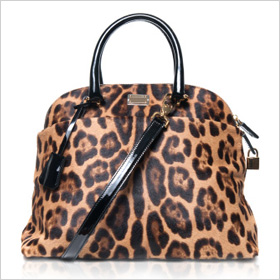 The mom friend
Give what every mom wants this year: the gift of feeling human. Help her toss the high-school jeans, frumpy T-shirts and husband sweatpants. Help a mama out by giving some trending fashion items. Glam her up with some shine and sequins that will turn heads at the next parent-teacher meeting, or give a brightly colored statement bag to carry the diapers. She will thank you profusely for the gesture.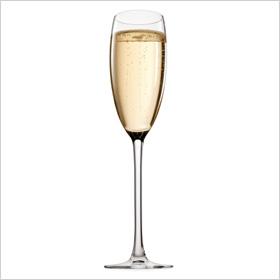 The hostess with the mostess
She is the friend who can throw an amazing party for any occasion. Why not help her by providing items for her year-end bash? Get her some fancy serving plates and a set of glittery Champagne flutes to help her ring in the New Year. Pair the more expensive items with some fun noisemakers and hats. She will love you for the jump start on this year's planning and be glad to have some staple pieces for years to come.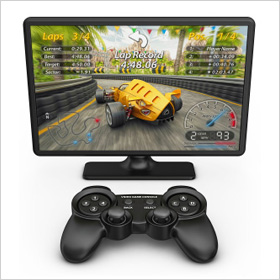 The guy friend
For the guy in your life that might as well be your brother, get him something for his man cave. Favorite movies that he knows by heart, video games, sports decor or any sort of sharp object will make him feel like you understand his natural habitat.
Gift-giving tip
Always include gift receipts for clothing items. This will save your friend from having to tell you something didn't fit!
More ideas on great gifts for friends
Best cookbooks to give to your foodie friends
The top tech gifts of 2012
Holiday gift ideas for the hot beverage queen
More From SheKnows Explorer