BeachMint is a next-generation social commerce company that has created four e-commerce shopping websites under its Mint brand. With these four gems, you first register by taking a personalized style test for your unique preferences for jewelry, clothes, beauty and shoes. Once you've taken the style test, you're given a showroom of styles that are unique to your taste. Each month, new designs are released where you can choose a new style or "skip the month" and wait for more styles.
You can purchase items from the four fashion websites at any time -- what sets these sites apart is that you have your own personal stylist. Find out more about the different brands and the celebrities involved.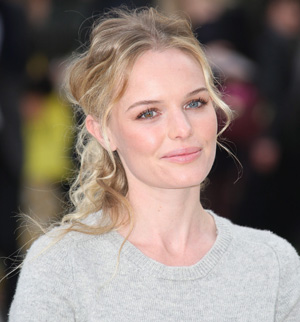 JewelMint
Launched in October 2010, JewelMint is the first shopping site under the BeachMint brand. JewelMint is a luxury jewelry line that includes creative, eclectic and quality designs at affordable prices. It encompasses the unique and airy style of Kate Bosworth and includes the expertise of celebrity stylist Cher Coulter. Each piece of jewelry is priced at $30 and comes with free shipping. Find out what styles are in for this month and how you can start shopping at JewelMint now.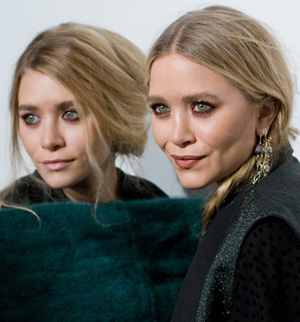 StyleMint
This luxury T-shirt line was launched in July 2011, partnering with style icons Mary-Kate and Ashley Olsen. Each month, the style-setting twins select T-shirts that are on-trend and have a unique look. Not only are the tees super-stylish, but they're extremely soft to the touch and worth every penny. You won't pay more than $30 for each T-shirt (includes free shipping). And now the Mint site offers sunglasses, skirts, pants and dresses. Register at StyleMint and take a personal style test to find out which tee is perfect for you!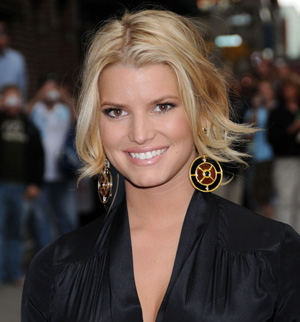 BeautyMint
Personalized skin care expertise made easy is what BeautyMint is all about! Launched in October 2011, this skin care line partners with singer, actress and designer Jessica Simpson and Beverly Hills skin care expert Nerida Joy. This line is all about using advanced skin care technology to alleviate the effects of aging skin, using all-natural ingredients. Register at BeautyMint and take your personal skin care test to find out which products are right for you.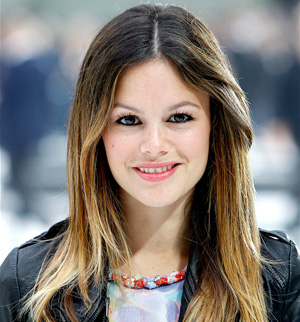 ShoeMint
If shoes are your weakness, you'll never be able to leave ShoeMint. This latest Mint site launched in November 2011. Actress and style icon Rachel Bilson and celebrity stylist Nicole Chavez have partnered with Steve Madden to create high-quality, fashion-forward shoes. Each month, they offer to-die-for shoes that will have any girl clicking "Place Order" over and over. At $80, you can't go wrong with these luxurious and stylish shoes. Register at ShoeMint and start shoe shopping!
More shopping deals
Kitchen gadgets for the 20-something girl
Top 5 sample-sale websites
Save money with coupons
Photo credit: Lia Toby/WENN.com, Ivan Nikolov/WENN.com, WENN.com, WENN.com