Christmas Stocking Stuffers
Stuffing those Christmas stockings with all sorts of treasures is a time-honored tradition. But what happens when the tradition costs you a small fortune? Here are some of our favorite Christmas stocking stuffers that won't blow this year's gift budget.
(page 3 of 10)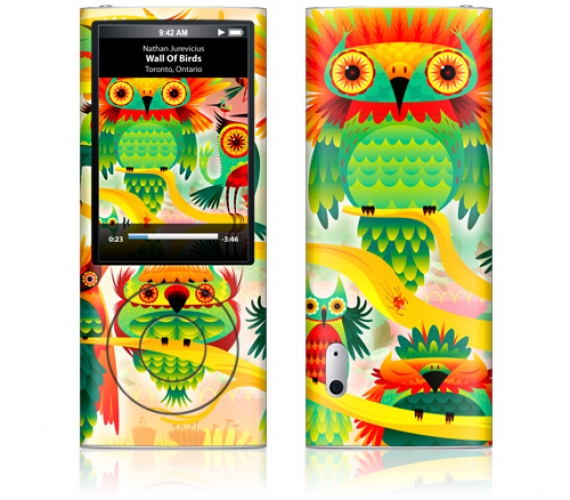 8. GelaSkins Art Prints for iPod
Add a touch of personalization to your family's portable devices. Gelaskins are removable vinyl prints that add protection and customization for phones and MP3 players.There are hundreds of styles ranging from girly artsy prints to manly sports prints. $14.95 at www.gelaskins.com.
More stocking stuffer ideas >>