Outdoor Adventurer's Gift Guide
We have just the gift for this adrenaline junkie! Check out some of our top gift ideas of the season.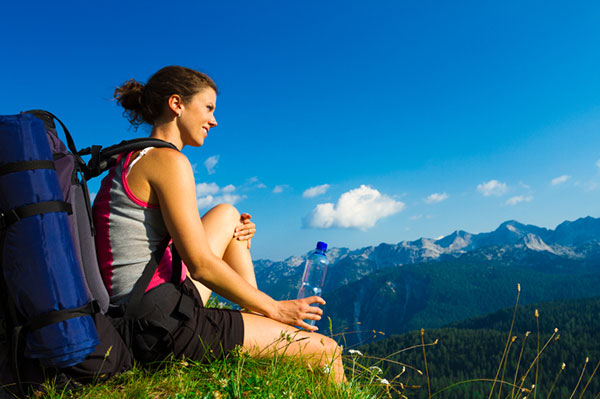 If your outdoorsman isn't on a mountaintop somewhere, he's probably strolling through the park with his dogs or paddling across a gorgeous lake. For the outdoors lover on your holiday list this year, consider finding something that embraces his nature-loving lifestyle — like the "Nomad" Solar Bicycle Trunk Bag (Eclipse Solar Gear, $150), which will allow him to power up his iPad or smartphone while pedaling. He might even like something that helps him show off his outdoor adventures, like a gift certificate from Origrami.com, where he can turn his stunning Instagram shots into a decorative canvas.
Find ideas like this and more for the outdoor adventurer in our holiday gift guide >>
More holiday shopping ideas
The indoorsman's guide to shopping for the outdoorsman
Fragrance gifts for her
Outdoor fitness gifts
Guy gifts for a man who likes to get his hands dirty