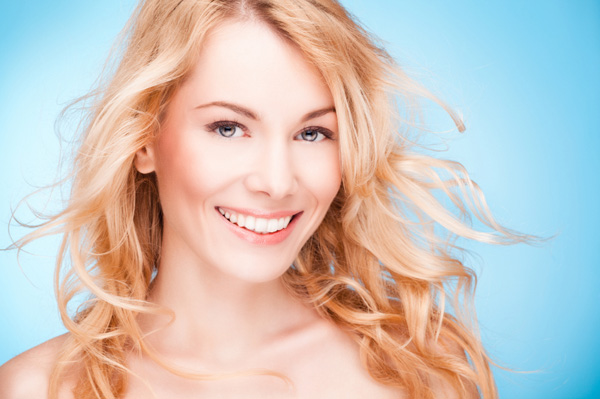 Haircare gift guide
If you're in search of the perfect gift to give the haircare lover in your life this holiday, we have you covered. Discover some of the best gifts of the season that she's sure to love!
She's known for her stunning long locks, and she's the first person your friends go to when they need haircare advice. She's a product guru and loves accessorizing, and if she's not a hairstylist herself, she happens to be BFFs with one.
If someone on your holiday shopping list is haircare obsessed, make your gift an opportunity to enrich her beauty-lovin' lifestyle. If a botanical scalp-renewing treatment at a nearby spa is beyond your budget this year, consider a Jane Tran Assorted Hair Accessory Gift Set (Zappos, $56) or a chic handmade headband (Etsy, prices vary).
Find lots of creative gift ideas for your haircare-obsessed friend in our gift guide >>
More holiday shopping ideas
What to get your hairstylist for Christmas
Everyday gifts for the hair obsessed
His and hers haircare products for the overly groomed
Stocking stuffers for the hair and makeup addict