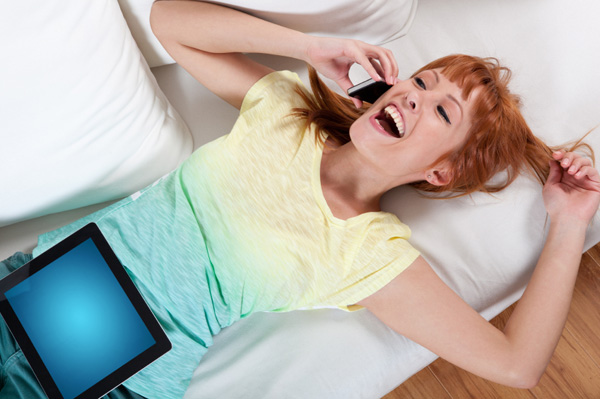 Gadget lover's
gift guide
If you're shopping for a gadget guru this holiday season, look no further — we know exactly what's on his wish list!
It's nearly impossible to find a fork at his place since his kitchen drawers are overflowing with every type of gadget under the sun. From a corn de-cobber and an egg EZ Cracker to a baseball cap steamer and that beer cooler on wheels in his man cave, this guy swears by the little things that simplify his life.
Since buying him more cabinet space is likely not an option this season, try the next-best thing and give him the gift of organization with some under-the-sink gliding storage baskets or a universal remote to help consolidate the control for all his beloved gadgets.
Find more gift ideas for the gadget guru in our gift guide >>
More holiday shopping ideas
Best smartphones on the market
Top tablets to buy during the holidays
Best iPhone accessories
5 Fitness gadgets out this holiday season
Top 10 music gadgets
Top 10 car gadgets
Top 10 gadgets for your handyman
Out-of-the-ordinary tech-gadget gifts
Top 10 must-have gadgets for the rookie filmmaker
8 Crafting tools you'll need this holiday season