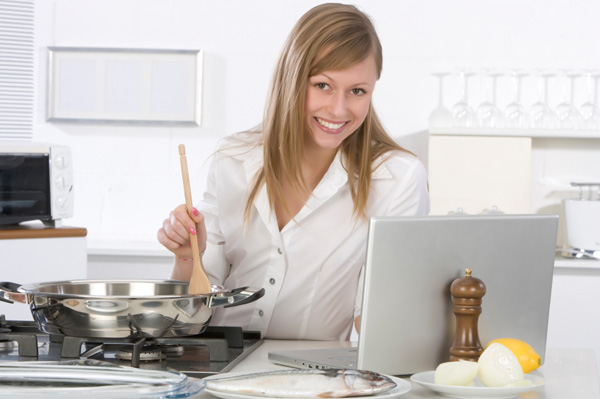 Food lover's
gift guide
Shopping for a self-proclaimed foodie this holiday season? We have tons of clever ideas to help you find just what she's craving this year.
The foodie on your holiday list is a fun one to shop for since you often reap the benefits of her mouthwatering culinary inspirations. She embraces all types of foods, loves to try the latest dining spots in your area and is a great go-to person when you need a restaurant recommendation for that special occasion. Plus, this dining diva is a stellar cook and loves to experiment in the kitchen.
Think outside the box this year and find something she'll really love, like a taste of the White House! Former White House Chef John Moeller takes food lovers inside the kitchen of the most famous house in our nation with Dining at the White House (Diningatthewhitehouse.com, $35), which features over 100 recipes served to three different presidents. Your foodie might also enjoy tickets to the next Dinner Lab event in your area (prices vary), which features touring celebrity chefs who cook up a delectable delight for attending guests.
More holiday shopping inspiration
10 Perfect gifts for a vegan
A food and wine lover's guide to Central Texas
Must-haves for the wine lover
Chic accessories for wine connoisseurs
Buzz-worthy gifts for the beer drinker