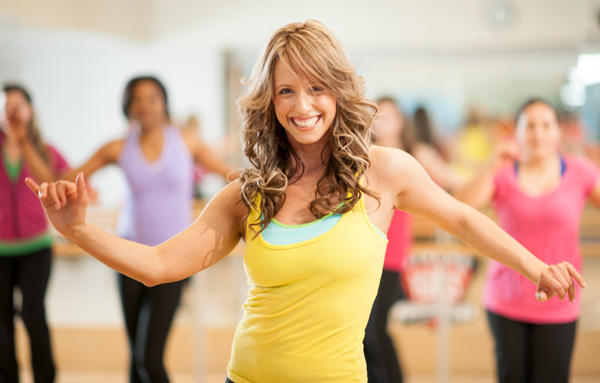 Fitness gift guide
Shopping for one of your fabulously fit friends this holiday season? Look no further. We have lots of ideas for you that she's sure to love!
From her early-morning runs to her after-work CrossFit, the fitness guru in your life is health conscious and full of ambition. (Not to mention, you'd kill to have an ounce of her energy!) Get her something special this holiday season to feed her need to be fit.
While she's probably not a dieter, she does make health-wise food decisions to keep her energy levels up and ready for her next physical challenge. So maybe you should get her a single-serving smoothie maker that she can take on the go or a gift card she can put toward customizing her own pair of sneakers (Nike, starting at $25). The NikeiD store online allows users to choose a pair of Nike's most popular shoes and personalize them with color and performance options for a truly unique set of kicks.
More holiday shopping ideas
How to find a bargain on workout equipment
What not to give to a fitness fanatic
The couch potato's guide to shopping for a fitness fanatic
5 Fitness gadgets out this holiday season