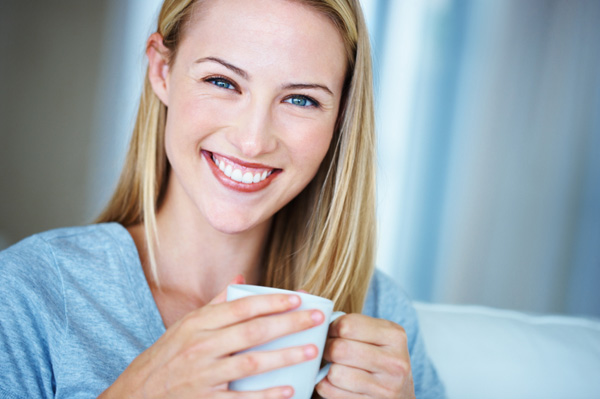 Caffeine lover's
gift guide
Shopping for a coffee addict this holiday season? We have tons of clever ideas to ensure you give her just what she's craving this year.
If there's a coffee addict in your life, she probably reminds you each and every day by showing up with a fresh Venti from Starbucks in hand, keeping an espresso-scented candle burning on her desk and Instagramming pics of her three-times-daily latte foam art.
This year, feed her addiction with a gift she'll love. Get her one of the stunning new gold-rimmed, monogrammed mugs from Anthropologie ($10) or an AeroPress Coffee and Espresso Maker (Amazon, $30), or maybe surprise her with a gift that keeps on giving: a subscription to Tonx (starting at $24), an LA-based company that gets ahold of the best coffee beans in the world, roasts them and ships them directly to your doorstep on a weekly or monthly basis.
Find lots of creative ideas for the coffee lover in your life here in our gift guide >>
More caffeine-inspired shopping ideas