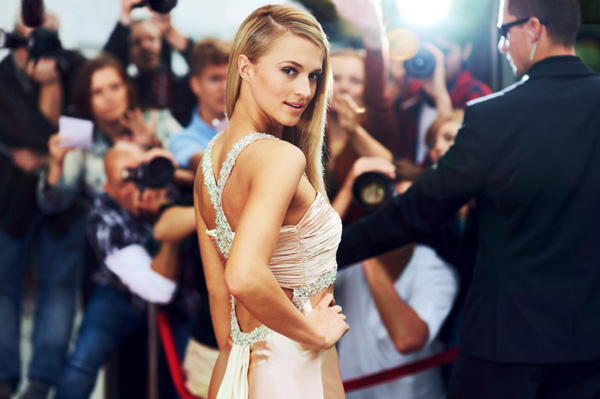 Celeb stalker's
gift guide
If you're shopping for a celebrity junkie this year, check out some of our entertainment-related gift ideas to get your creative juices flowing!
Her timing with the latest celebrity goss is almost as quick as TMZ's and twice as dramatic. She knows who's who on every celebrity list, and she's tapped into the Twittersphere and following all the Hollywood up-and-comings. She has her own celebrity blog and tweets live during every red-carpet event, and she's never failed you when you're stuck on an actor's name or the designer who dressed Cate Blanchett at the last Oscars.
This season, find a holiday gift that will feed her entertainment obsession — like Tori Spelling's new book, Spelling It Like It Is (Amazon, $26). Or get crafty by assembling your own "celebrity swag bag" filled with a variety of products, baubles and booze (just like they hand out to award show attendees).
Browse a variety of gift ideas for the celebrity junkie in our gift guide >>
More celebrity-inspired gift ideas
Gifts that will give your guy celebrity swagger this holiday season