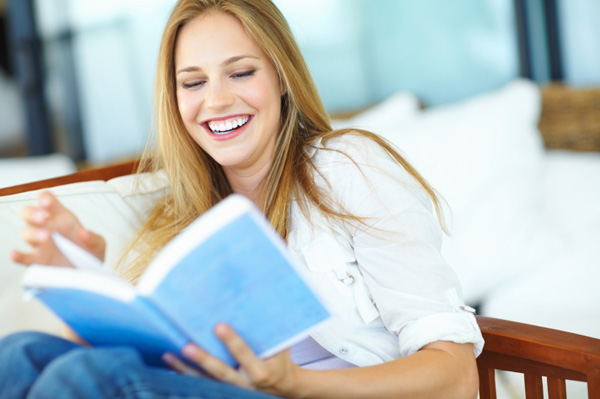 Intellectual
gift guide
If there's a book worm on your holiday shopping list this year, look no further. We've left no page unturned, and we have some of the most clever gift ideas of the season.
This intellectual swears she won't give up her paperbacks since she adores the smell and feel of books and loves to dog-ear the pages. But you've also caught her on the subway a time or two, immersed in her Kindle and completely oblivious to the world around her. She loves everything from chick lit to biographies, and there isn't a new read on the Oprah's Book Club list that she hasn't already devoured.
Since the holiday season is upon us, take it as an opportunity to find something extra special for this brainy lady. Consider a stylish cover for that e-reader of hers, or perhaps get her a stunning crossbody tote so that she can carry along her beloved books with ease.
Find ideas like this and plenty more in our holiday gift guide >>
More gift ideas for the reader in your life
8 Classic novels for your young reader
Best entertainment gifts for the season
Best gifts for the book lover in your life