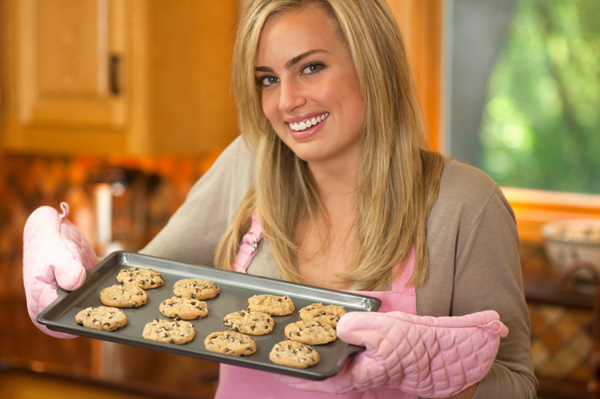 Confectioner's
gift guide
If you're in search of the perfect gift to give a special baker in your life this holiday, we have you covered. Discover some of the best gifts of the season!
The baker in your life is a blast to shop for since you often reap the benefits of her confectionery delights! This lady knows her way around the kitchen. She is the hostess with the mostess, she always offers you a muffin or a fresh scone the minute you walk through her door and her home always smells as delightful as a bakery counter.
It brings her joy to find satisfied smiles on her guests' faces after they've enjoyed one of her baked goods, so for the baker on your list this year, find something that encourages that joy of baking even more. Visit Etsy for a vintage-inspired oven mitt and matching apron or even a set of dainty French linen napkins that she can use to wrap the next thing coming out of the oven.
Find ideas like this and plenty more in our holiday gift guide >>
More holiday shopping ideas for those who love to cook