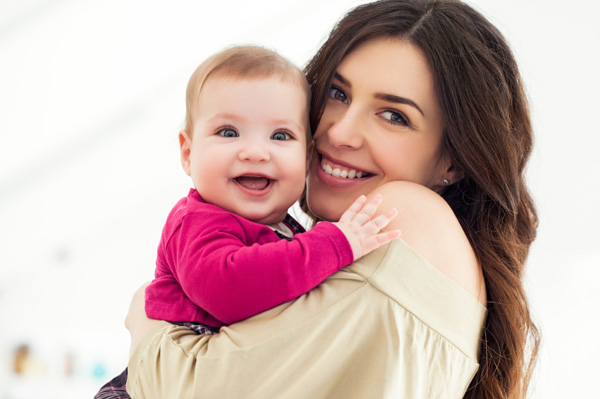 New-mom gift guide
Searching for the perfect gift for a new mom? Get the inside scoop on what's topping her wish list this year.
Although she did more than her share of research during pregnancy and even a few months before, it still fascinates her that she's learning something new each and every day now that her little bundle of joy has arrived. She's focused on baby's milestones and infatuated with his teeny toes, so give her something that she can use to embrace this special time with her new baby.
Find her an ultrasoft set of luxurious nursing jammies, or opt for something on the sentimental side like a necklace with her new little one's monogrammed initials. You can even give her the gift of relaxation with a spa gift card — paired with an offer to babysit while she gets pampered.
Find ideas like this and plenty more in our holiday gift guide >>
More holiday shopping ideas
Top 10 jewelry items for babies
Best baby gifts for twins
15 Bargain toys for toddlers
10 Gifts for the mom-to-be
Best gifts for the new mom
Our favorite subscription boxes