Stuff Guys Love: The Best Sports Memorabilia
Sports memorabilia are great gifts for the sports lover in your family. Here are 10 stores to check out to hit a home run with your loved one.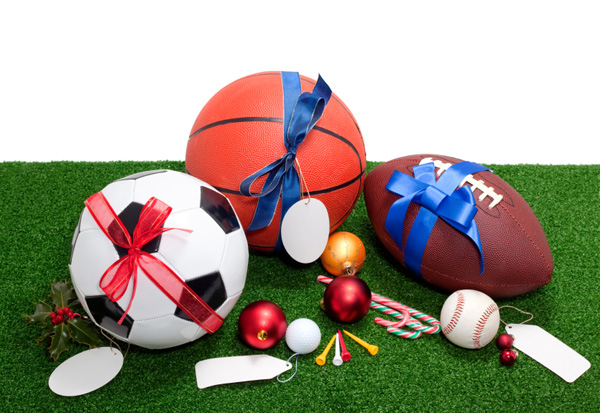 Sports-memorabilia stores are great places to shop for gifts like vintage baseball cards and baseball caps. If you have a friend or family member who loves sports, these shops are the perfect spots to find a unique and memorable gift this season. Here are 10 stores to hit up when searching for the perfect present.
More sports-memorabilia articles
Decorating with the stuff guys love
Home-run gifts for the sports-loving dad
Holiday gifts for the sports-fanatic mom