Top Memorable Christmas Presents
A couple's first Christmas as newlyweds is special, and their gifts should be as well. Here are 10 gift ideas that are perfect for celebrating their new beginning together.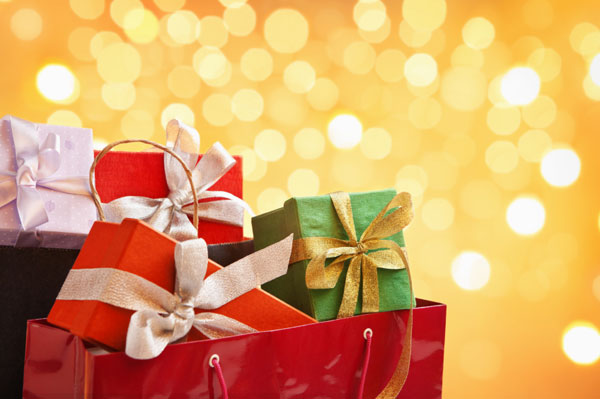 Searching for the perfect gift for a pair of newlyweds in your life? Look no further: Here are 10 gifts that a couple in love will love.
More holiday gift articles
Top 25 Christmas gifts for her
Top 10 most extravagant celebrity Christmas gifts
Gourmet Christmas gifts