Fall Into The Best Styles For Your Body Type
With the cooler months just ahead, it's important to stay true to your style and complement your body shape without hiding your unique physique under all of those layers!
(page 6 of 6)
6
Athletic/rectangle body type
Photo credit: WENN.com
Goals
If you have an athletic body type, you've probably been reminded over and over again about your "boyish" figure. Listen, ladies, there is nothing wrong with being a little more toned. In fact, you should be proud. Chances are you work hard to maintain a healthy and fit physique, so it's essential to get creative when shopping. Going for a more girly look with lace, ruffles or a flowing skirt can help soften the shoulders. Creating the illusion of a curvier waistline with a belt or fitted skirt can add great definition.
Avoid
It's best to avoid accentuating the shoulders by going for a more feminine look, softening them instead of drawing more focus. Avoid clothes that undermine your femininity. Instead, embrace it!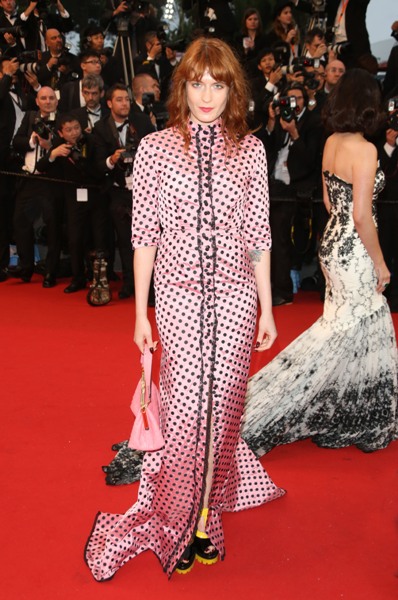 Photo credit: Lia Toby/WENN.com
Where to shop
Embrace your femininity at Alternative Apparel.
More tips for your body type
Dressing for your body type
Great jeans for every body type
Secrets to dressing for your body type